Sam studied theology at Wycliffe Hall in Oxford and has served on staff at St Ebbe's Church, Oxford, and St Mary's, Maidenhead. He is now part of the team at Ravi Zacharias International Ministries and also works as UK Editor for The Gospel Coalition. A popular conference speaker, Sam has written several books, including James For You, Is God Anti-Gay, and Lifted. Hobbies include reading, watching The West Wing and anything to do with South-East Asia.
samallberry
Resources by Sam Allberry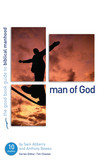 Man of God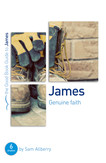 James: Genuine faith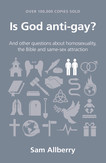 Out of stock
Is God anti-gay?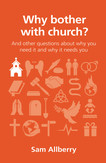 Why bother with church?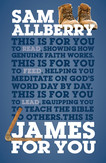 James For You