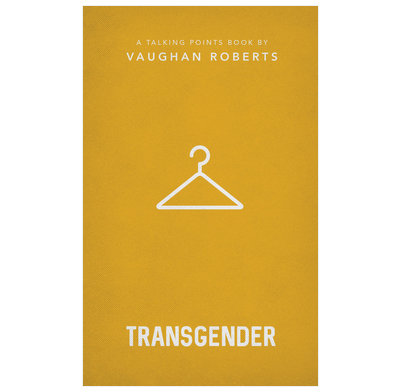 Transgender
Christian compassion, convictions and wisdom for today's big issues
How Christians can think biblically, act wisely, and relate lovingly over transgender issues.
There's been huge cultural change in the last few decades. Same-sex marriage would have been unthinkable 20 or 30 years ago. Now it's almost universally accepted in the Western world. Now suddenly the issue of transgender is the next big social, cultural issue that has dominated the headlines.
Vaughan Roberts surveys the Christian worldview and seeks to apply these principles to the many complex questions surrounding gender identity. This short book gives an overview and a starting point for constructive discussion as we seek to live in a world with different values, and love, serve and relate to transgender people.
Talking Points is a series of short books designed to help Christians think, talk and relate to others with compassion, conviction and wisdom about today's big issues.
Contents
Introduction
1. Culture
2. Compassion
3. Convictions: Creation
4. Convictions: Fall
5. Convictions: Redemption and Glory
6. Wisdom
Further reading
Specification
| | |
| --- | --- |
| Contributors | Vaughan Roberts |
| ISBN | 9781784981952 |
| Format | Paperback |
| Dimensions | 110mm x 178mm x 7mm |
| Language | English |
| Pages | 80 |
| Publisher | The Good Book Company |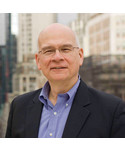 Tim Keller
Pastor, author and Vice-President of The Gospel Coalition
In this brief book on a complex subject Vaughan Roberts combines the traditional Christian understanding of gender and the body, with a very careful, loving, understanding stance toward transgender people. The two almost never go together, and that's why this book is so good!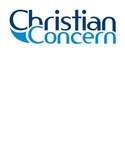 "Have this on your bookstand"
Camilla Olim, Christian Concern, September 30th 2016
'Transgender' is short, accessible, and yet theologically robust and emotionally sensitive. It answers many of the questions Christians may have, equipping them to speak clarity into the confusion. Every church should have this on their bookstand.... continue reading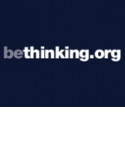 "An essential read"
Tom Roberts, Bethinking, October 3rd 2016
Transgender is an essential read for anyone wanting to get to grips with this important issue. Accessible enough to be read by a youth group; deep enough to provide a helpful starting point to church leaders, parents, teachers and others … It's not the last word on the matter, but it's a great place to start.... continue reading
"A valuable primer"
Samuel James, The Gospel Coalition, September 21st 2016
Roberts's book offers a helpful summary of what the church should be saying about transgenderism and gender identity.... continue reading